After pilot Peter Siebold called out a speed of Mach .8, Michael Alsbury, sitting in the right seat, moved a handle that controls the feathering mechanism from lock to unlock—which shouldn't have been done until the spacecraft hit Mach 1.4. Alsbury did not activate the feather system, but aerodynamic load overpowered the actuators holding it in place, forcing it to open and causing SpaceShipTwo to break up in flight. Alsbury was killed; Siebold was badly inured but survived.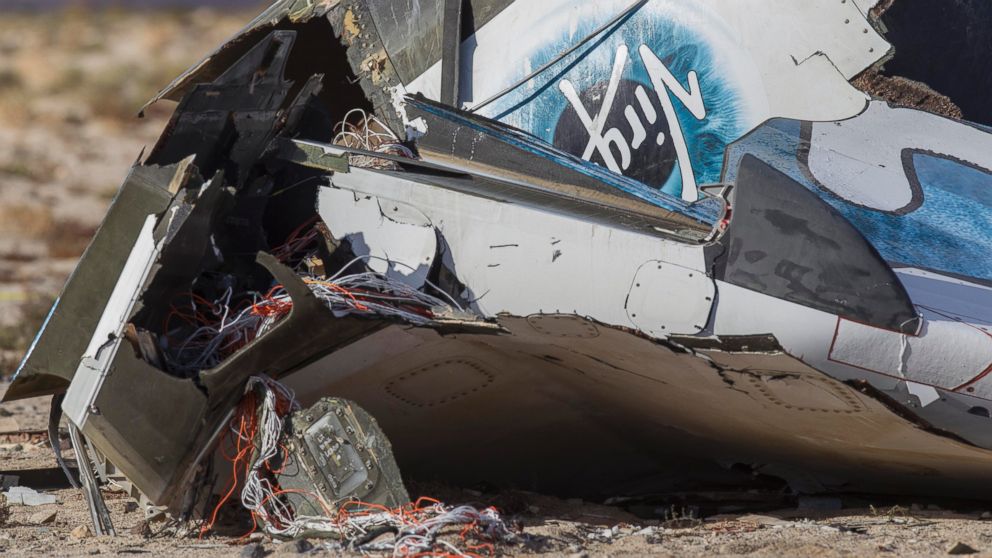 The really damning issue, the report found, is that no one anticipated Alsbury's mistake. It was no secret that unlocking the feather system early could be catastrophic, but Scaled Composites based its safety analysis on the idea that only a systems failure could make that happen. The company simply did not consider that kind of pilot error.
That catastrophic error is a harsh repudiation of the design philosophy behind the two aircraft: Rely on human skill instead of computers. All the systems on WhiteKnightTwo and SpaceShipTwo are manually operated, to keep everything as basic as possible.

"A simple system is less likely to fail," chief pilot Dave Mackay told us during a visit to Virgin Galactic's HQ in Mojave, California a few months before the crash. The pilots are an elite crew with serious bonafides—so it's easy to see how you overlook the possibility of them screwing up.

Since the crash, Virgin Galactic has taken over the design of SpaceShipTwo1, an updated it to inhibit prematurely unlocking the feather system. A second unit is already being built.
http://www.wired.com/2015/07/blame-catastrophic-blindspot-virgin-galactic-crash/