After a bunch of really nice humans helped a hitchhiking robot traverse the length of Canada and most of Germany, the robot was going to try to make it from Massachusetts all the way to California.

Eventually, he made it to Philadelphia, where Jesse Wellens, of YouTube fame, showed him around town in the early morning hours of Saturday. At 3:57 a.m. ET. on Saturday, Wellens tweeted that he was dropping hitchBOT off at Elfreths Ally, the oldest residential street in the U.S.

Unfortunately, that's where hitchBOT's journey ended.

On his blog, the robot wrote that his body was damaged but "my love for humans will never fade."
http://www.npr.org/sections/thetwo-way/ ... t=20150802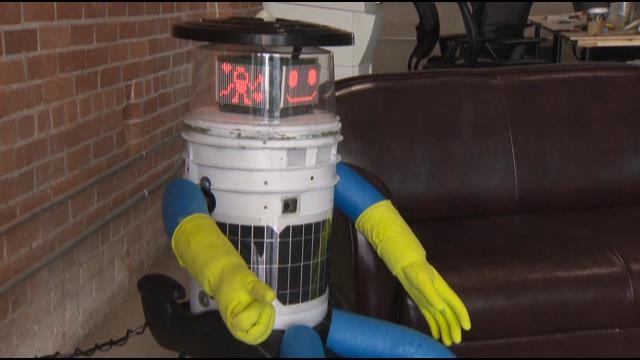 RIP....
Jeeze Philly, first Santa...now this?